Finalist Miss Teen Canada 2017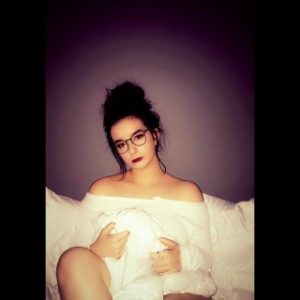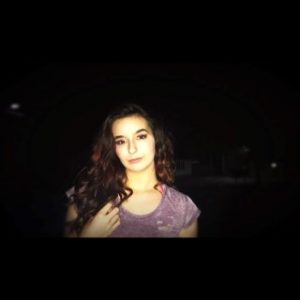 Amy Bianca B
Hello,
Hi, my name is Amy Bianca, I am 15 years old and I live in the Grand Falls area of ​​New Brunswick. I am currently attending Polyvalente Thomas-Albert. My hobbies and passions are motocross, medicine / health sciences and the art of makeup.
For now, my future plans are to study medicine at McGill University. Having a thirst for learning, a strong determination and an indescribable passion for this field, I think I have the necessary background to undertake such studies.
Having a double major scoliosis, my greatest wish is to prove to people that even with one difference, one can accomplish great things. My primary goal in participating in this pageant is to prove to people that despite all the financial and psychological trials that scoliosis brings, it does not define us as a person. That one is beneath all, stronger than this affection of the vertebral column.
The Coltrel Foundation is a cause that is dear to my heart. This foundation innovates in the search for another treatment for scoliosis other than orthopedic corset as well as surgery. Moreover, it allows me to support those who, like me, are suffering from this disease.
Amy Bianca
If you'd Elected: what you would realize
Why
vote

for me!
Miss Canada and Miss Teen Canada have been existing trademarks since 1946 and they are highly anticipated annually. These events advocate attitude and personality above all else. The candidates live a unforgettable and beautiful experience all in the spirit of camaraderie throughout the activities.