Anabelle C.
Hello,
I have always been passionate about the fabulous world of fashion. From aesthetics, to the fashion runway, the artist and creative side in me was very fed. However, I understood that what makes us happy is our well-being and our confidence in ourselves. Of course, I love to parade and talk on stage, but this confidence that moves us forward is us who must build it.
I was just over 16 when I was completely autonomous. I soon learned to be responsible and mature. It is precisely these qualities which help me today to rush. I am a very ambitious young woman who is devoted for miles and a project. I like to be busy and organized.
My goal with Miss Canada is to promote wellness, positive energy, self-confidence and also help women achieve their independence. I want to promote mutual aid, thus overcoming the competition that is created between women. I want them to feel at their best, because our worst enemy is ourselves.
I think that we create beauty with our attitude, our behavior and our actions.
"The kind of beauty I want most is the hard-to-get kind that comes from within-strength courage, dignity." Ruby Dee
Anabelle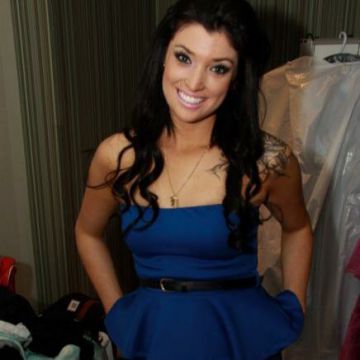 If you'd Elected: what you would realize
 he Miss Canada and Miss Teen Canada is the most anticipated annual event. This show is full of feel and excitement. Candidates are given a book to competition or personality is a must.