Finalist Miss Canada 2017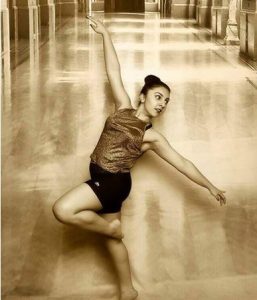 Devanshi V
Hello,
Devanshi is an avid academic student who is pursuing Aero-science to become an international pilot. Along with her studies she follows her passion towards music and dance. She is a singer, dance instructor, musician, actor, and an athlete. Recently she competed at Dance World Cup 2017 as a self taught dancer and brought Bronze for Canada.
During her free time she loves to volunteer and fundraise for the Canadian Cancer Society, Women Abuse Shelter, Children's Hospital, etc. in which she has raised over $2000. Devanshi is a goal focused individual and she aspires to make a difference in the world. She wishes to open up a campaign in her near future which would help those who aren't as fortunate to pursue their talents and obtain an education.
She wants to inspire and motivate individuals to always follow their dreams, believe in theirselves, and to never give up; nothing is impossible!
Devanshi
If you'd Elected: what you would realize
Why
vote

for me!
Miss Canada and Miss Teen Canada have been existing trademarks since 1946 and they are highly anticipated annually. These events advocate attitude and personality above all else. The candidates live a unforgettable and beautiful experience all in the spirit of camaraderie throughout the activities.