Welcome to my page.
My name is Kim Larivée I 17 and I am currently studying at Cepep Maisonneuve or communications, movies. I am very pleased to have been crowned Miss Teen Canada 2008 and it is with great pride that I repres
ent al the young girls in Canada. Thank you for your confidence. My motto is: We have just one life to live one life then 100%, do not be afraid of her dreams, like that after you have no regrets. This competition allowed me to see that anything is possible and gave me confidence in myself, in addition to having the opportunity to create new friendships. In life, I am a girl full of life and super positive. Friendship is very important in my life. I love anything to do, dance, fashion, film, and one of my biggest dreams is to become an actress. Remember that name … LARIVÉE KIM I have a great passion for dance, I do since I was little. I am also part of a troupe of Hip Hop which is called TNT led by Nicolas Glaude, we have made some projects and won a competition. I also do international dance and salsa. I am also lucky to have parents who take me with them in all their travels and I discovered lots of new amazing things. Currently I am part of the John Robert Powers Academy where I'm taking in order to achieve my dream of becoming an actress, but it sure as I continue my regular classes, education is important. I enjoy the life that is very good to me, and you also do not forget to enjoy life …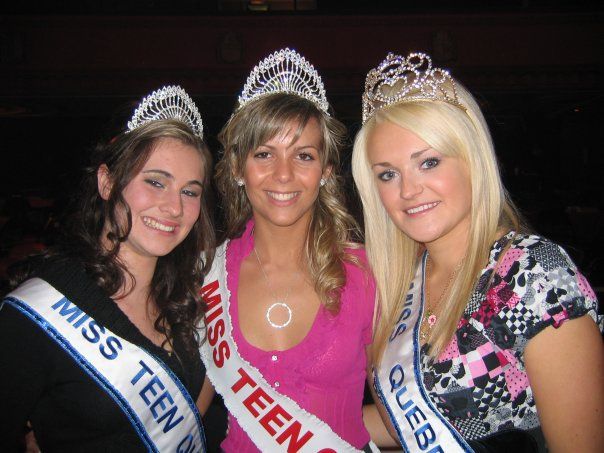 he Miss Canada and Miss Teen Canada is the most anticipated annual event. This show is full of feel and excitement. Candidates are given a book to competition or personality is a must.