Hello everyone,
I am pleased to have been crowned Miss Canada 2008. It is with pride and humility that I wish to undertake this new role. I hope to defeat the stigma sometimes question the intelligence of the participants in such competitions. In addition, due to several factors, our perception of beauty is seen very often distortionned.
For my part, I know that beauty is more than a face. Being beautiful is to showcase our most attractive accessory, our personality. I have a great zest for life and I try to stay very positive face to the various everyday situations (which are not always easy!). Also, I'm intense in all areas of my life and my love of challenge is sharp. I love new experiences and realize projects. In fact, I remember this quote from Benjamin Franklin: There are many ways to fail, but the safest is to never take risks. It's a bit from this perspective that I presented in this contest of personality. I work as a medical electrophysiology technologist, at Sacred Heart Hospital in Montreal. My job is mainly to conduct examinations in cardiology in collaboration with our great team of cardiologists. Did you know that cardiovascular disease is the leading cause of death among women? Knowing this and having at heart the health of others, I decided to work with the Foundation of heart disease in Quebec. I wish to raise awareness against this reality. Finally, I want to thank my sponsors who have contributed to my project: Finnish Spa, Shan, Eurobloq, Carnaby, unique crafts, Silhouette, Spa Orazio.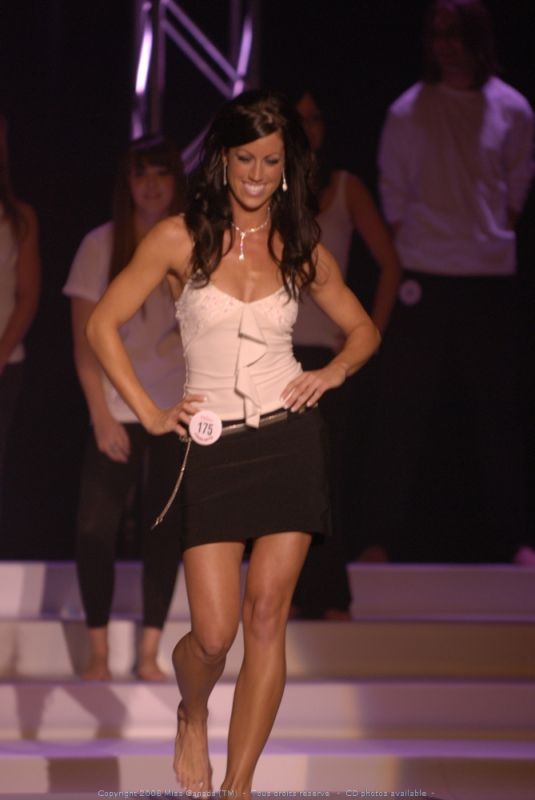 he Miss Canada and Miss Teen Canada is the most anticipated annual event. This show is full of feel and excitement. Candidates are given a book to competition or personality is a must.