Finalist Miss Teen Canada 2021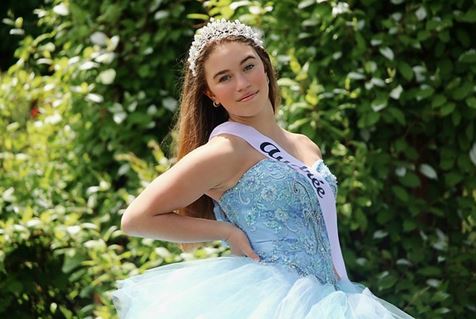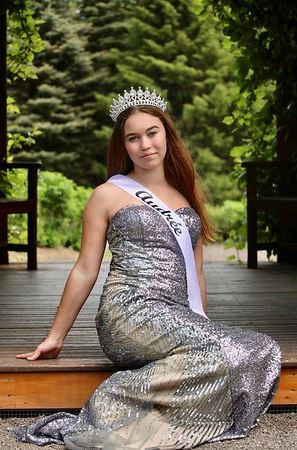 Audrée D
Hello,
From a small acadien community in New Brunswick  Audrée has felt  at home on a stage from an early age. She began competitive dance at age of 7. She's been rewarded with numerous dance titles and scholarship. She's also had  a  movie role, featured dancer in a music video and  participated in theatre productions and  modelling. In recent years, She's discovered a passionate for pageants. It gives her a platform to talk about the injustices that are happening in today's world. it's so important to use your voice to help people , not to judge a person because of their ethnicity, gender, disability or religious beliefs.
Off the stage, Audree loves spending time with family and friends.  Being part of family who loves to travel, one day She'd like to become a pilot having reaped the benefits given by an airline career.  Given the opportunity as a title holder,  she would like to be a role model for social justice and inclusion.
Audrée
If you'd Elected: what you would realize
Why
vote

for me!
Miss Canada and Miss Teen Canada have been existing trademarks since 1946 and they are highly anticipated annually. These events advocate attitude and personality above all else. The candidates live a unforgettable and beautiful experience all in the spirit of camaraderie throughout the activities.