Finalist Miss Canada 2021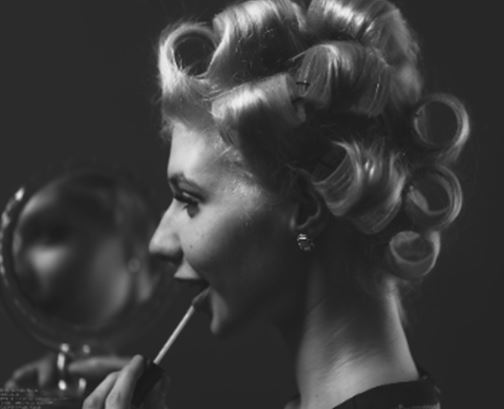 Emily B
Hello,
I am 21 year old Emily Banks from the beautifully historic Kingston Ontario. I live a life embracing the values of kindness , femininity and thoughtfulness among other things . I am also a strong willed person with a drive for success but that doesn't undercut the blooming motherly comfort I so naturally have . I encourage everyone in life to choose the path that makes them the happiest , mine just happens to be wrapped up in the joys of the 50s . I believe our world should be a little kinder to one another, especially in these times . i delight in the femininity of the 50s , beauty is a strength there is so much power there it should be harnessed it's a gift to be a woman not a curse . I am motivated to see a change in our world with how we handle our mental health . I have definitive goals in my life to be the best mother and wife someday and I'd love to be a role model for my future family. I take pride in how I have built my life for my future. If I were to win the title of Miss Canada I'd use my advantage in the media to shine a light on mental health , the real side of the struggles and that it's okay to get help . There's a large stigma around having mental health issues is bad and be ashamed and that's not the case its strength to seek help for yourself your beautiful its important to take care of yourself.
Emily
If you'd Elected: what you would realize
Why
vote

for me!
Miss Canada and Miss Teen Canada have been existing trademarks since 1946 and they are highly anticipated annually. These events advocate attitude and personality above all else. The candidates live a unforgettable and beautiful experience all in the spirit of camaraderie throughout the activities.