Finalist Miss Canada 2017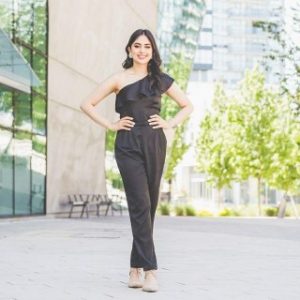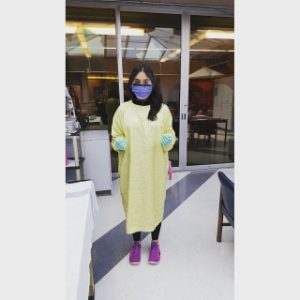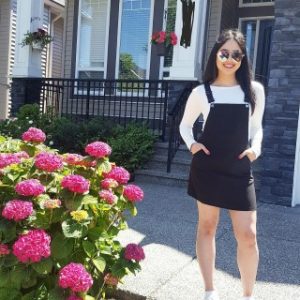 Beenu B
Hello,
My name is Beenu, and I am twenty-one years old and live in Surrey, British Columbia. I am so honored to be representing British Columbia and cannot wait to embrace the new experiences and challenges this journey will bring to in order to continue what I am extremely passionate about: giving back to the community.
Currently, I am a Biology major at UBC, aiming to go into medicine to become a general body surgeon. In addition to being a full-time student, I am the president and Co-founder of a non-profit organization called Unified For Change. I also volunteer at the Emergency Department at BC children's Hospital, and at Evergreen Brain Trauma Injury Center. Currently, I serve as the president for Young Women in Science and Engineering at UBC.
I hope to use this platform to help immigrants adjust to their community. I know that this is a lofty goal; however, in response to this, the words of former President Barack Obama always come to mind: "We did not come here to fear the future; we came here to shape it."
Beenu
If you'd Elected: what you would realize
Why
vote

for me!
Miss Canada and Miss Teen Canada have been existing trademarks since 1946 and they are highly anticipated annually. These events advocate attitude and personality above all else. The candidates live a unforgettable and beautiful experience all in the spirit of camaraderie throughout the activities.