Celine Rivas Vasquez.
Hi, my name is Celina Rivas Vasquez. I am 17 years old and live in London Ontario. I really love competitive cheerleading, but I am taking a year off due to a knee injury. I have also competed in other sports like basketball, horse backing riding, swimming, cross country and track and field. I enjoy spending time with my family, friends and taking care of my pets. At my grade 8 graduation I received an award called The Bishop Townshed Award for being a well-rounded person having excellence in the areas of physical, social, intellectual and spiritual development. I am a grade 12 student attending Montcalm Secondary School and after completing high school I would like to go to University for nursing. My life goal is to go to El Salvador and build schools so I can see where my dad grew up and give the same chances to those children as I have had in my life.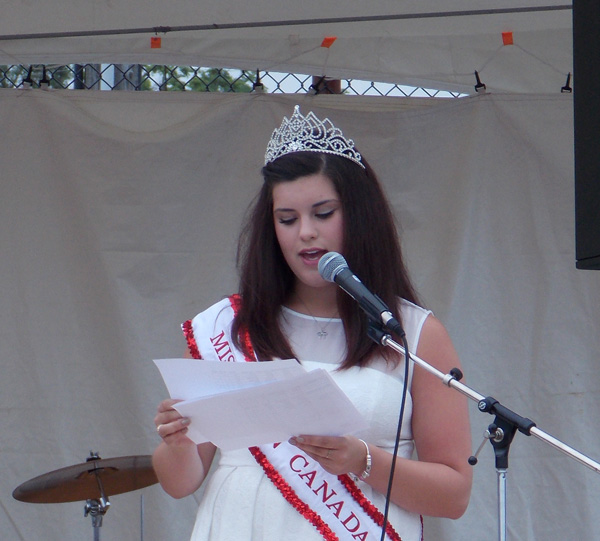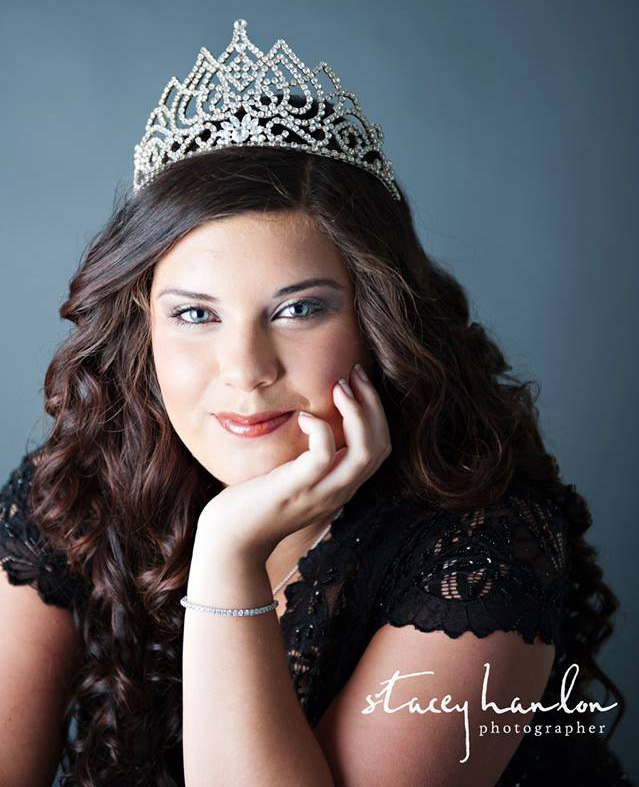 he Miss Canada and Miss Teen Canada is the most anticipated annual event. This show is full of feel and excitement. Candidates are given a book to competition or personality is a must.