Finalist Miss Canada 2021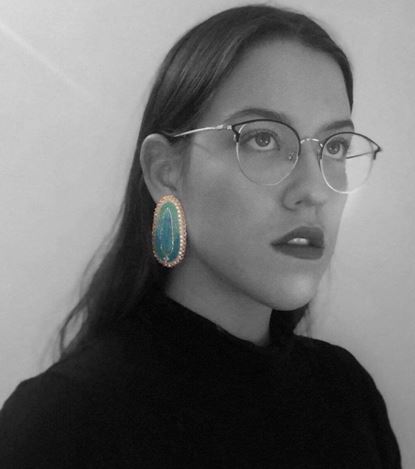 Alyssa P
Hello,
Hello my name is Alyssa and I am passionate about all things art.
I have done circus and theater for a long time. I specialized in contortion and was lucky enough to appear on the TV show "le p'tit cabaret". I had to stop because it was getting hard on my back. On the other hand, I would like to become a costume designer for a circus.
I also have a cause that is very close to my heart and that is mental illness. Unfortunately it affects a lot more than the person who has it. In fact, one in five Canadians will be personally affected. It is for this reason that I have the objective of creating a workshop that would be aimed at high school youth to sensitize them to seek help as soon as possible. I sincerely believe that we are not talking about it enough and that there is still a lot of work to be done to break the taboos.
Alyssa
If you'd Elected: what you would realize
Why
vote

for me!
Miss Canada and Miss Teen Canada have been existing trademarks since 1946 and they are highly anticipated annually. These events advocate attitude and personality above all else. The candidates live a unforgettable and beautiful experience all in the spirit of camaraderie throughout the activities.