Finalist Miss Canada 2021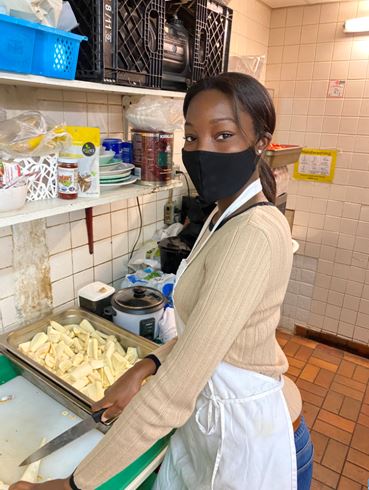 Rachel A
Hello,
My name is Rachel and I was born and raised in Toronto, ON. Being from such a richly diverse city has opened my eyes to the distinct, yet similar values that all Canadians share. Despite our differences in regional and cultural lifestyles, I learned that as Canadians we all believe in working hard to provide the best lives possible for our children. With this in mind, in 2015 I packed up my life in Toronto and moved to Ottawa to discover how I can contribute to the progression of this country for the future.
As a recent graduate of Policy Management and Economics, my passion in life is to improve the social and economic conditions of Canadians. I have been fortunate enough to engage in this passion due to my career as a civil servant and by volunteering with the Economic Club of Canada and being an active member of the Rotaract Club of Toronto. I advocate for economic and community development, and I believe that part of this begins with empowering young girls and women through education and professional development. I feel a deeply personal stake in other women achieving their vocational dreams and I want that to be my cause for life.
Aside from my philanthropic interests, my hobbies include tennis, painting, and baking. To me, being Miss Canada means having the platform to promote social wellbeing and philanthropy, while representing this country in an eloquent, honorable, and authentic manner. As wonderfully stated by Winston Churchill, "We make a living by what we get, we make a life by what we give", and this platform provides the amazing opportunity for young women to dedicate their lives to giving.
Rachel
If you were Elected: what you would realize
Why
vote

for me!