Finalist Miss Canada 2021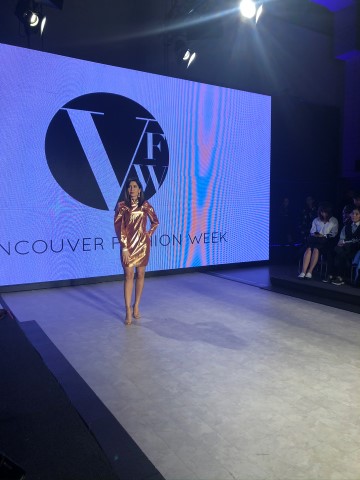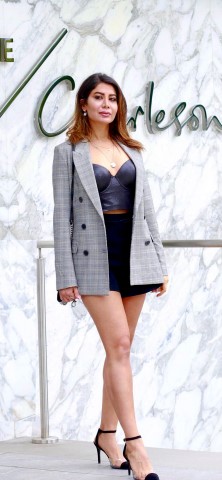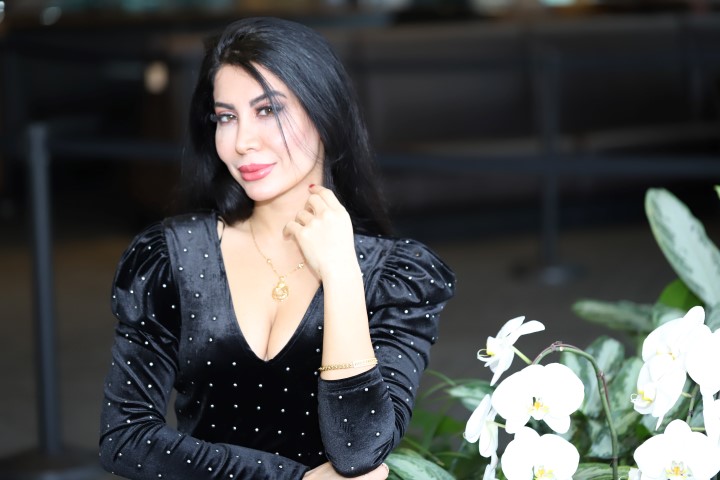 Roya S
Hello,
I believe in the quote "The real flex is how many people's lives you can positively impact".
Three years ago, I received full scholarships for Ph.D from two universities, Simon Fraser University in Canada and University of New South Wales in Australia. At that time, I was the head of Cadaster division in Deeds Registration Organization in Iran. I decided to quit my job and leave my hometown and move to Canada alone to continue my education and pursue my dreams. I worked and studied so hard to become a successful student and won several awards in Canada including 2021 Esri Canada for higher education, 2020 Mitacs Research Training Award, and 2020 Graduate Fellowship. I had a great honor to donate my prizes ($12000) to different charities such as Canadian Mental health association and BC Children's Hospital Foundation. The awards gave me the chance to learn how to research and get advice on how to start a career in my research field. Therefore, I volunteered to mentor other students how to make valuable contributions to the academic environment and hosted motivational speaking with young students in which I could share my knowledge. I believe that knowledge is the beginning of wisdom and a key to success. I taught engineering courses and seven programming languages to more than 400 students at my University which created a great opportunity to raise money for research.
I have been very active in my community. Coming from a diverse culture, made me eager to showcase our traditions to others. I have volunteered at organizations such as Canadian Iranian Foundation (CIF) in North Vancouver to celebrate Iran festivals throughout the years. I helped in raising monetary and non-monetary aid for refugee children in Vancouver. I have traveled to seven countries, three continents, engaging with non-profit organizations internationally through volunteering, supporting charitable events and mentoring— particularly encouraging females to continue their education and improve their knowledge. Hence, the more we can encourage women, the more we can expose them to the knowledge of you can build the skills you need to make changes to the world. I recently started a business, a women clothing line/Brand (Royanni) which reflects my vision and mission that women can power up their own business.
Last but not least, I believe that there must be a balance between professional life and personal life. With that said, I have made physical and mental exercise part of my daily routine. I can speak in three different languages Farsi, English and Arabi. I have been modeling and photo shooting since 2018 in my leisure time and I was honored by a major Canadian Runway, Vancouver Fashion week.
Roya
If you'd Elected: what you would realize
Why
vote

for me!
I believe that women have the power to change the world, and as an ambitious, confident and hard-working individual, I want to use my experience to encourage others to see their full potential by celebrating who they are and embracing their differences. I am looking forward to bringing my strength, determination and desire to empower others to the Miss Canada family as well as my cosmopolitan mindset and platform of inclusivity.
If I crowned Miss Canada, I will be sponsoring and raising funds for "Operation Enfant Soleil" and "Canadian mental health association" charities and "support unemployed women" non-profit organizations. I appreciate your support and would love to connect with those who may be able to contribute to my journey."
Yours, Roya.